National Day of Awareness for Missing & Murdered Native Women and Girls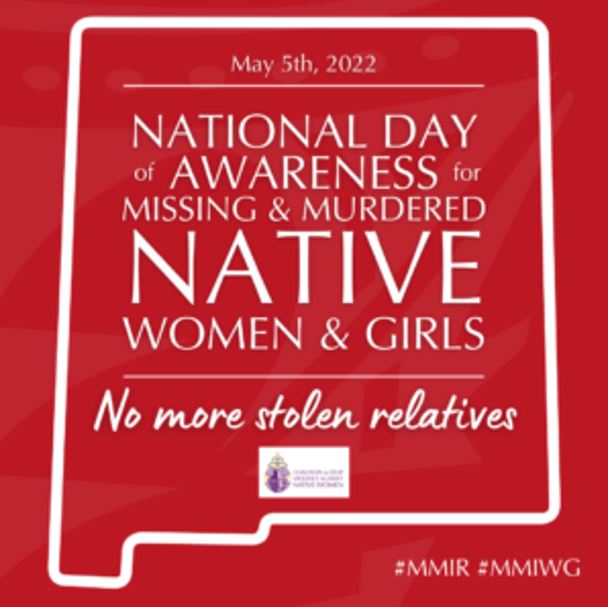 The Circles of Healing Program provides Domestic Violence, Sexual Assault, Human Trafficking, Stalking and family violence advocacy and support. They also host Women's Healing Through Culture groups and Trauma Recovery support groups.
To speak with a Confidential Advocate please call 541-808-8152.