National Prescription Drug Take Back Day with Tribal Police (Coos Bay)
October 29, 2022 @ 10:00 am

-

2:00 pm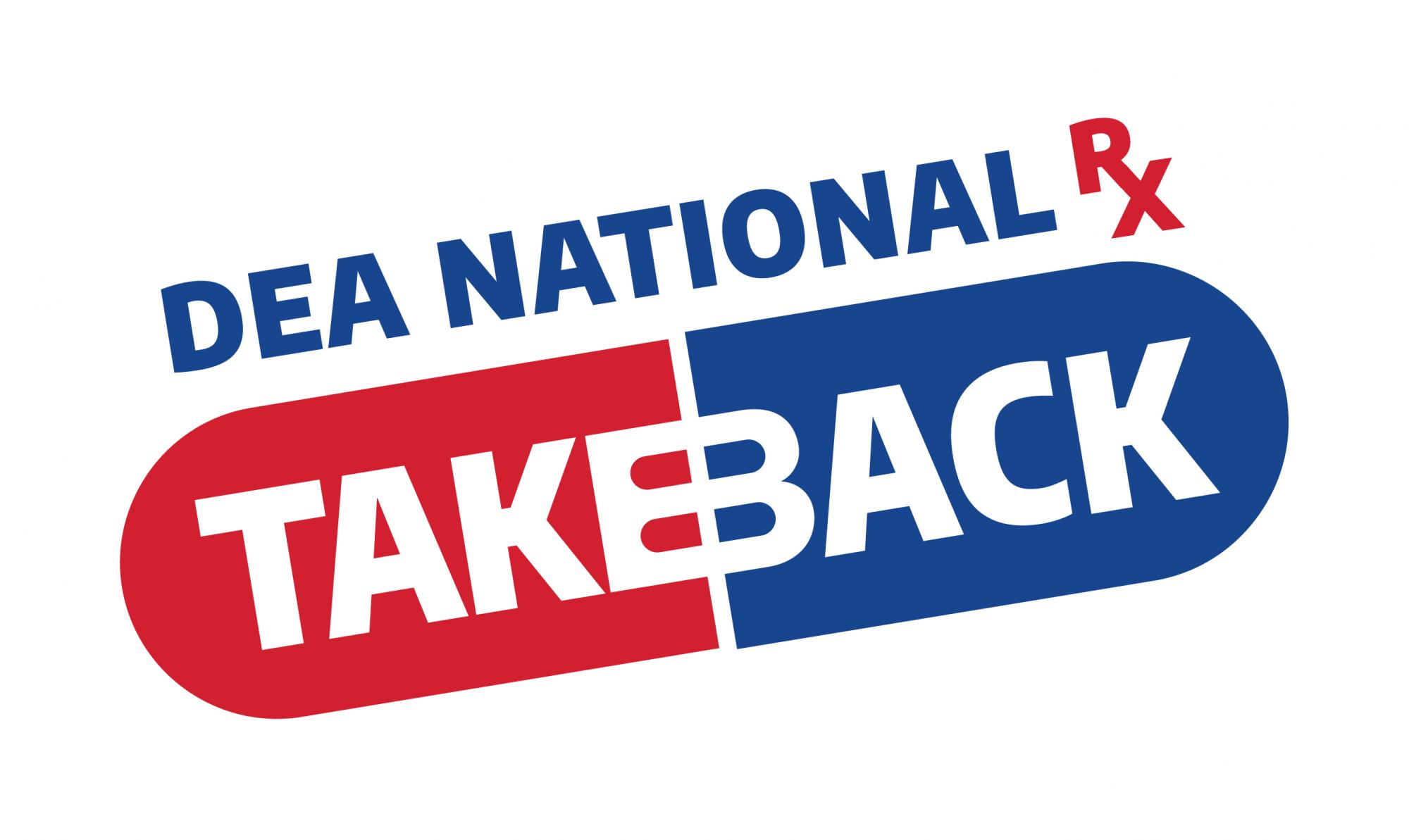 The Tribal Police Department will once again be participating in the National Prescription Drug Take Back Day (NDTBD) held on Saturday October 29th, 2022 from 10am – 2pm at the governmental offices at 1245 Fulton Avenue in Coos Bay. This event is sponsored by the Drug Enforcement Administration (DEA) and it provides the supplies to be able to collect unused or expired prescription medications to ensure that they are safely disposed of without falling into the wrong hands or unnecessarily polluting.
In order to comply with COVID restrictions, all of these events will be outside (parking lot) so that participants can just pull up and drop off their items.
After the event (on Saturday), from 2pm – 3pm, Tribal Police Officers will be available to travel within 20 miles of the governmental office to pick up any unused or expired medications from Tribal families or Tribal Elders. If you know of someone who would like to participate, but is unable to make it to any of the events, please have them contact me for scheduling at our office: 541-997-6011.
There will be no identifying information collected, and the program is anonymous. We encourage participants to remove any identifying labels from bottles prior to submission. We will be able to accept vape pens without internal batteries, controlled, non-controlled and over the counter medications with a few exceptions; Intra-venous solutions, injectables, syringes, chemotherapy medications, or medical waste WILL NOT be accepted.
If you have any questions about the program, please let me know. Our goal is to keep medications from being lost, stolen, or misused. If you would like to view information about the program from the DEA, please visit: https://takebackday.dea.gov/ . If you know someone who lives outside of the area, they can also search by zip code to find an event nearby.
In addition to the National Drug Take Back Day on Saturday, Tribal Police Officers will be at the Eugene outreach office on Thursday, October 27th from 11am – 2pm to accept any medications and also at the Florence outreach office on Friday, October 28th from 11am – 2pm.
Since we began partnering with the DEA in the NDTBD program in 2018, the Tribal Police Department has helped to keep over 282 pounds of medications from being misused or otherwise polluting our landfills and waterways. Anyone is welcome to participate, so feel free to share the information with your friends and family.