Our Family Support Services are inclusive of mental health support and referral services, parenting classes, employment assistance, youth activities, home visiting, family events, and more. Some of the specific programs are described below with application links and/or information.
For more information about any of our programs or services, please contact Family Support Services staff members at the numbers posted at the bottom of this page.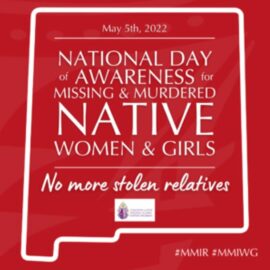 May 5th is National Day of Awareness for MMIWG
Circles of Healing
The Circles of Healing Program provides Domestic Violence, Sexual Assault, Human Trafficking, Stalking and family violence advocacy and support. They also host Women's Healing Through Culture groups and Trauma Recovery support groups. To speak with a Confidential Advocate please call 541-808-8152. Office phone 541-435-7158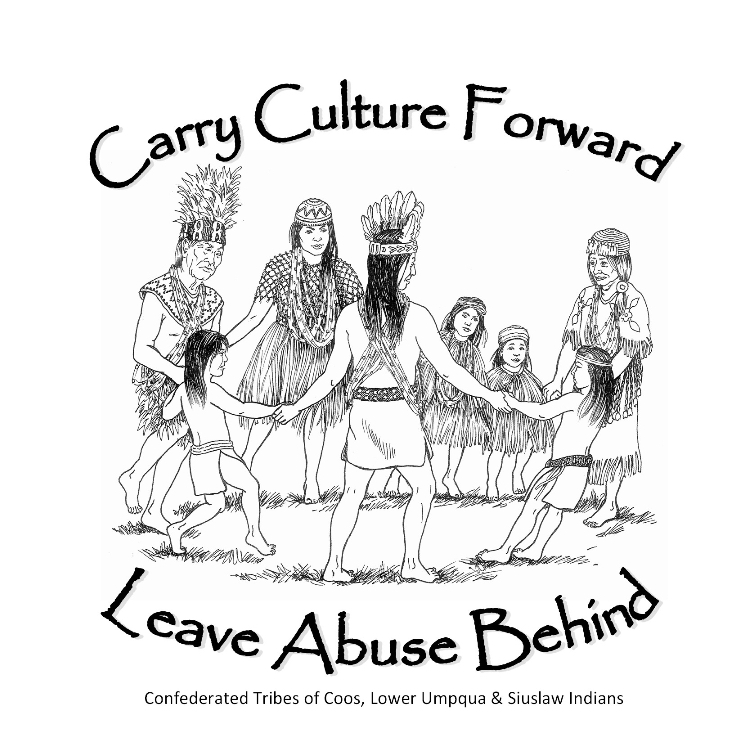 Scroll Down for a list of Family Support Services Staff and contacts.